SUCCESSFUL SEMINARS
naturally at the Seminar hotel Burgenland
We do not want to bore you with details about the modern facilities and excellent acoustics in our seminar rooms in the seminar hotel close to Vienna. As you must know, we are not satisfied with less than perfection.
REQUEST NOW!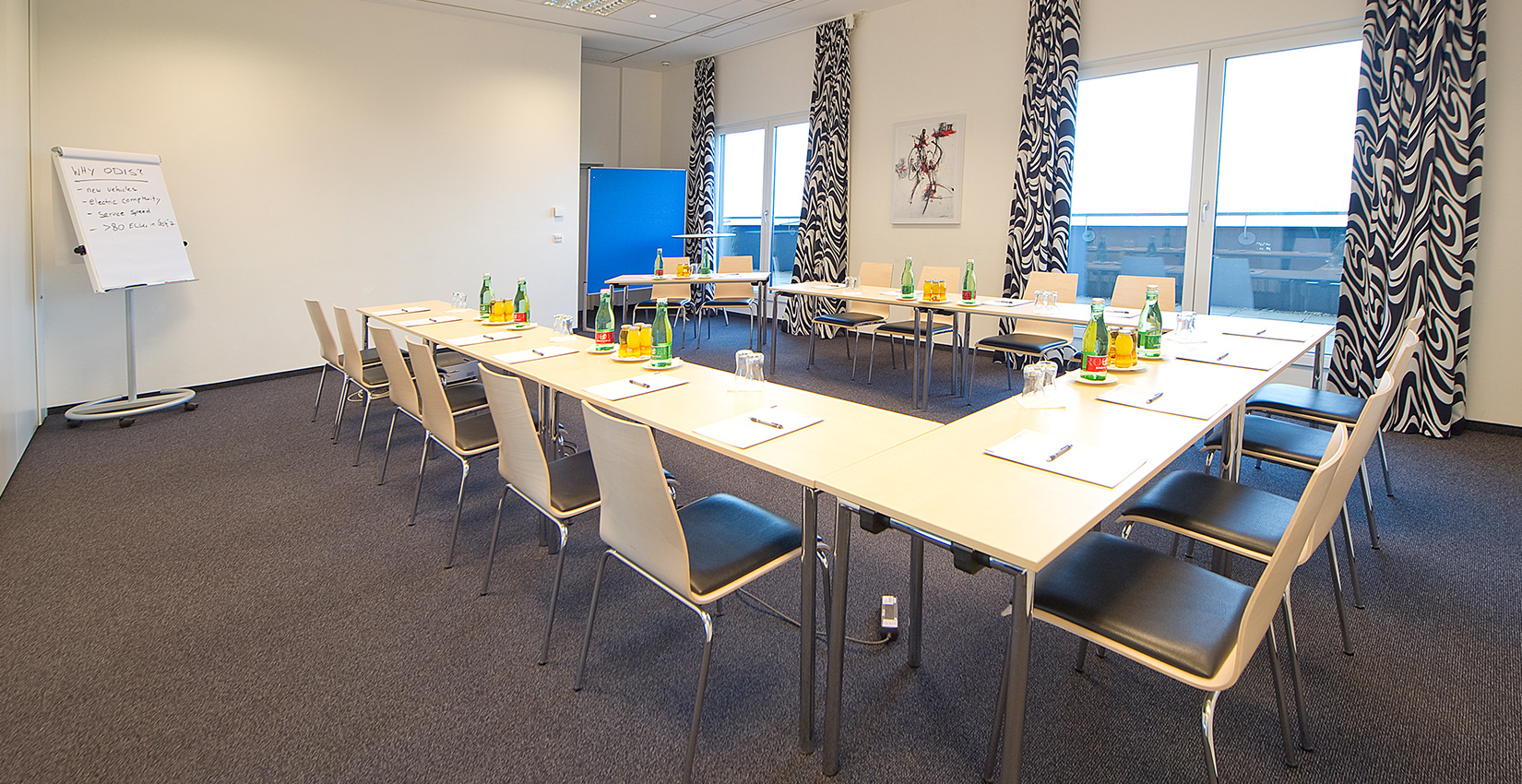 EXCELLENT FRAMEWORK CONDITIONS
Without a doubt: You are the expert in your field and knowledge, you know which thematic focus you want to emphasise to ensure that your seminar at the seminar hotel Burgenland is successful. Leave it to us to create the perfect seminar atmosphere.

This is ensured by our excellent and individually adaptable premises and well trained staff.
After all, we must uphold our outstanding reputation as long-standing organizer of seminars. Convince yourself and book your reservation at the Seminar hotel near Vienna now. We are looking forward to your call. Here we can discuss questions about participants and programs in more detail.
VIENNA AIRPORT - AND
YOU ARE ALREADY THERE!
Vienna`s Airport Schwechat has become a central meeting point for business people from all over the world. Did you know that you, your associates and business partners can arrive here after only driving 15 minutes by car?
Far away from any traffic or other disturbances, you can fully enjoy your stay at our seminar hotel near Vienna. You will not only enjoy a relaxed arrival, in between the seminar breaks you can use the time to explore the surrounding environment. Be careful: It may happen, that you will fall in love with Burgenland and start planning your next visit here with us - you will not be the only enchanted person.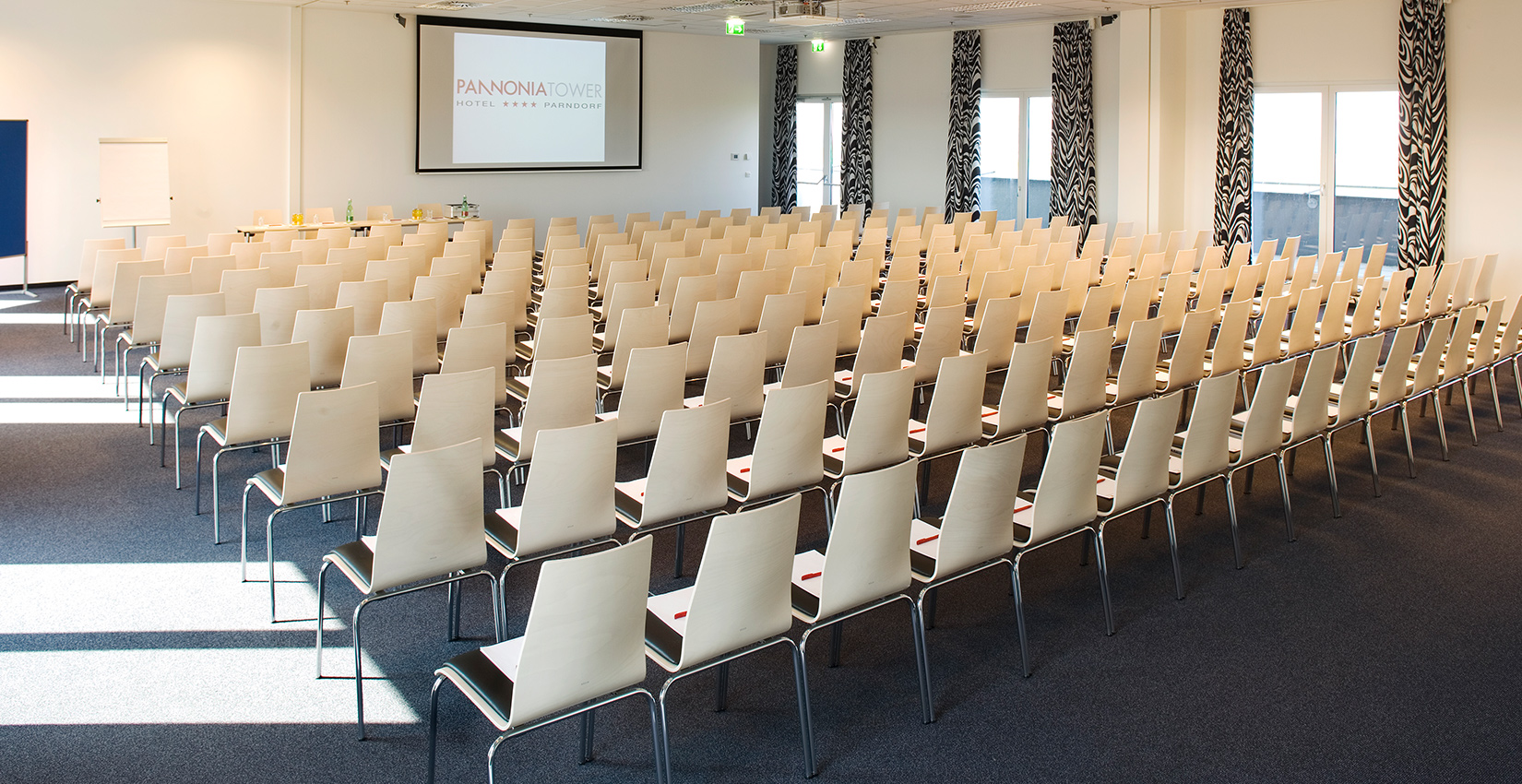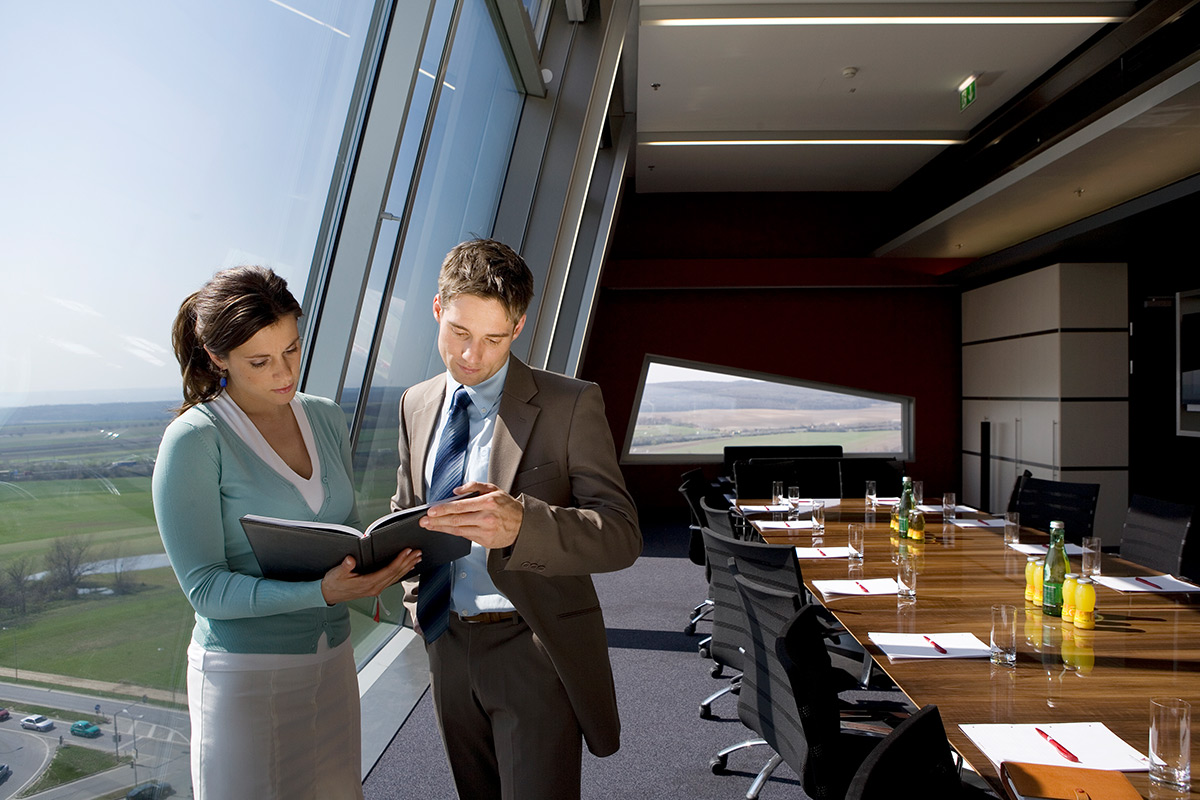 Seminar hotel near Vienna - end the day in pure relaxation
Since you are staying at our Seminar hotel near Vienna: why not end the stay in pure relaxation? We can think of many activities, which will surely free your mind. For instance, the McArthur Glen Designer Outlet and the Fashion Outlet are only a few minutes away from your seminar rooms and there you will most definitely find a bargain or two.
Our staff will inform you (beforehand in order to book a table in time) about the variety of restaurants you must visit. Since it has already become late, why not lean back and relax in one of our excellent rooms-and enjoy the magnificent panorama view of our beautiful Burgenland from your seminar hotel at Vienna`s airport Schwechat.
When you are ready to go home, then do this with a good feeling after experiencing the perfect stay at our hotel. See you the next time!